Feel the force of Nature with Nörd Volcan.
Learn more about the Ring of Fire.
The Ring of Fire is the area with the most seismic and volcanic activity on the planet, located in the Pacific Ocean. With its characteristic horseshoe shape, its extension is up to 40,000 km, covering South and North America to East Asia, Australia and New Zealand.
It is believed that this area of the planet has a total of 452 volcanoes, most of which are considered super volcanoes.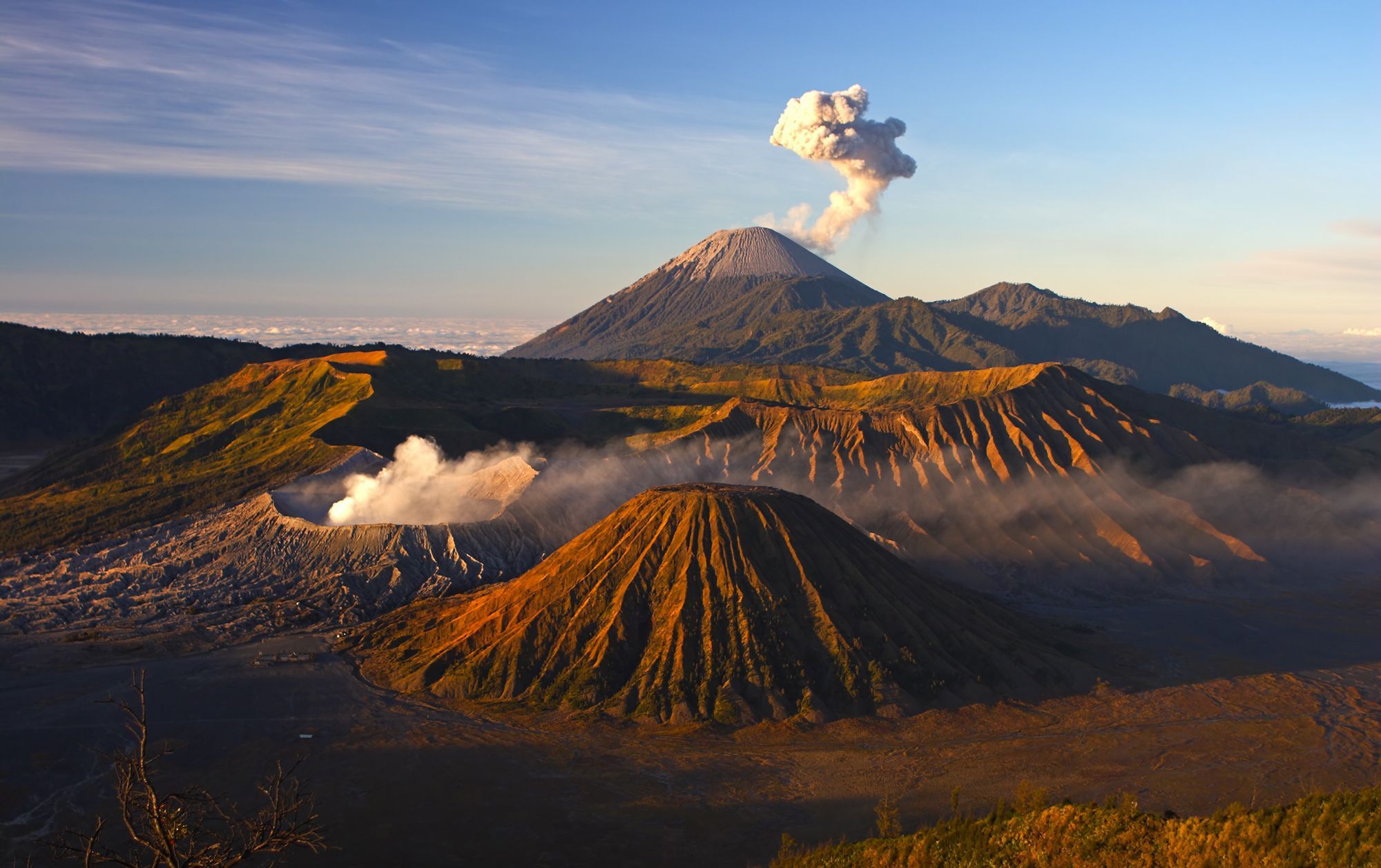 In Nörd Republic we have always admired the strength and power of nature, creating the perfect sandals to explore the world and adapt to any adversity and adventure. Our Nörd Volcan are inspired by the strength of the volcano to walk and feel the earth with the super adaptable Vibram sole. Feel the ferocity of nature with its characteristic red, replaceable laces.
Meet the Ring of Fire at https://www.nationalgeographic.org/encyclopedia/ring-fire/